Notable Kentucky Opry Alumni
These talented folks started out as members of Billie Jean Osborne's Kentucky Opry right here at The Mountain Arts Center. 
Ray Salyer
Bass
Since the Opry, Ray has been associated with acts such as Exile and John Michael Montgomery.
J.T. Cure
Bass
J.T. has played bass for the Jompson Brothers and Chris Stapleton.
Beau Tackett
Guitar
After playing in the opry, Beau went on to play for Jake Owen and Blake Shelton.
Kory Caudill
Keyboards
Along with his solo career, Kory has played for Justin Moore.
Roger Coleman
Guitar, Banjo
Since the Opry, Roger has also been associated with Justin Moore.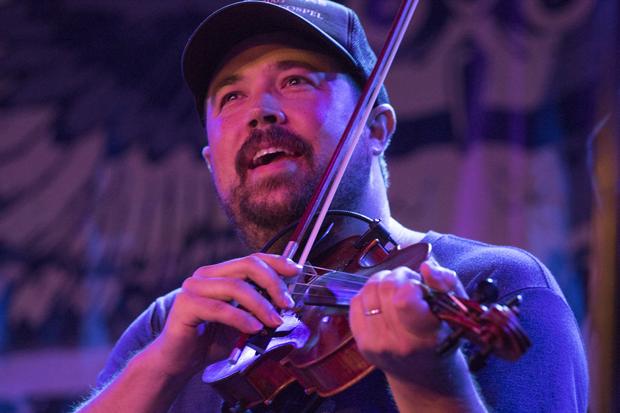 Jesse Wells
Guitar, Fiddle, Mandolin
Jesse is a part of the musical group The Wooks along with playing for Tyler Childers.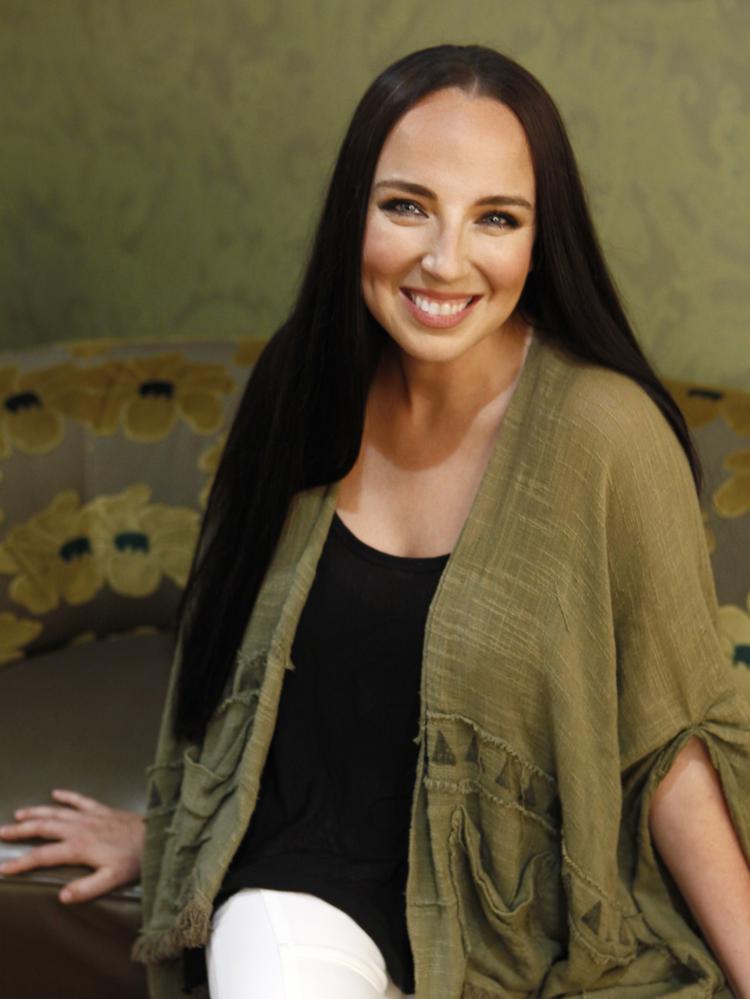 Rebecca Lynn Howard
Vocals, Bass
Since the Opry, Rebecca went on to release the chart-topping single "Forgive" as a solo artist and has toured with many famed artists such as Alan Jackson, Blake Shelton, and Steven Tyler. She is also part of the Loving Mary Band.
Josh Martin
Vocals, Guitar
Josh has went on to become a successful recording artist, session player, and songwriter with Sony Publishing.
Brittany Taylor
Vocals, Guitar
Brittany Taylor moved to Nashville at 17 and ended up forming the band Triple Run, who performs the song "Hey Kentucky."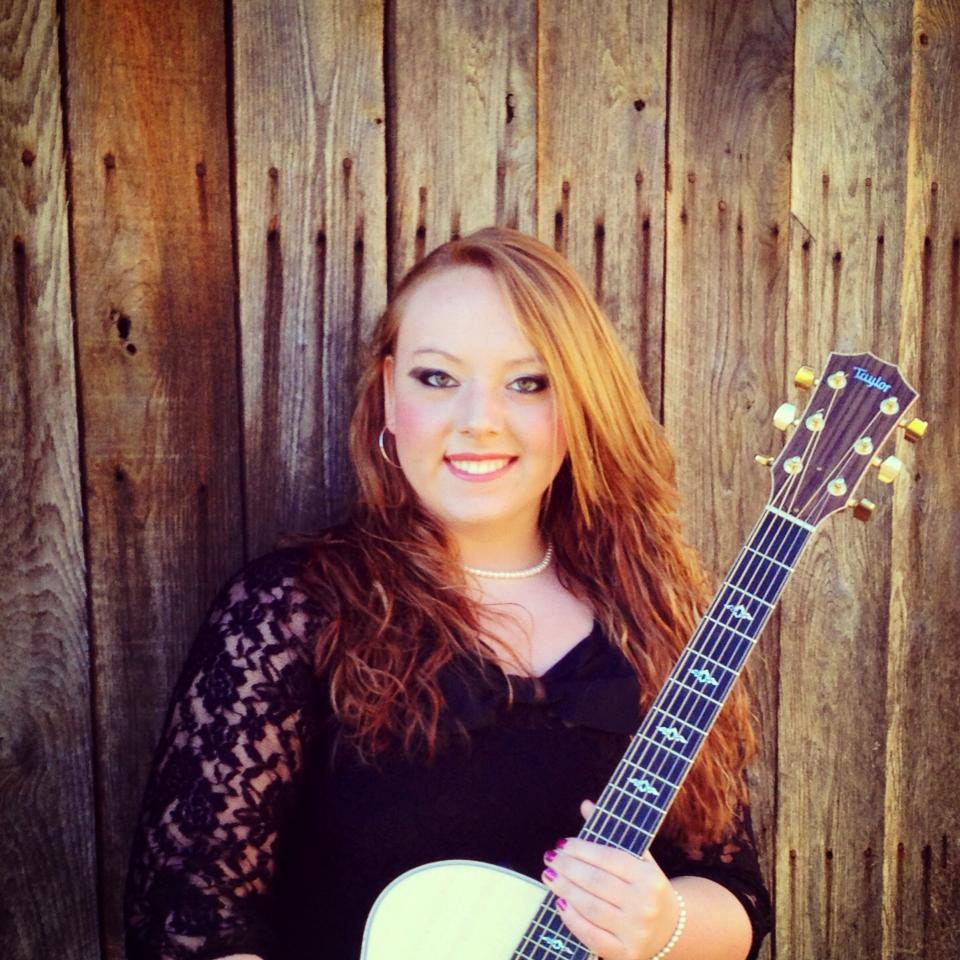 Haley Sullivan
Keyboards, Guitar, Vocals
Haley has went on to play keyboard for country artist Pam Tillis.
Clarke Sexton
Drums, Bass, Vocals
Clarke has taken up residency in Nashville and tours the area with his group of musicians.